Get your money today in 3 simple steps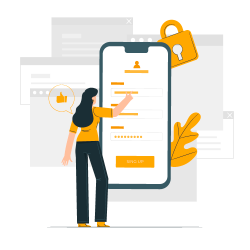 Fill credentials using the form
Completed Loan Application forms with all necessary documents to be attached per the check list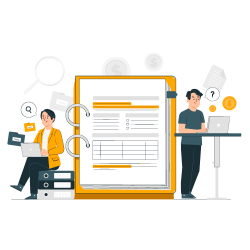 Get your bank account audited
Assessment will be done by Credit Manager and Portfolio Managers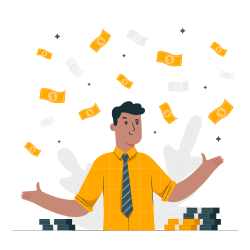 Wait for your money
Approval of loan and Disbursement of the loan.
Cap-Kon Micro Credit is an outstanding micro lending firm that will be attending to the enormous needs of small businesses, traders and market women especially.
We have access to a full range of microcredit and we offer the right loan–with the best rates, terms and costs–to meet our prospective customer's enormous needs. Cap-Kon Micro Credit offers high-quality micro lending services to business customers. Our major aim is to provide…
We Understand Your Situation. Let Us Guide You.
We Work With Leading Institutions
In The Banking Industries